The Blue Ridge Chorale has been providing wonderful choral music to Culpeper and Central Virginia since 1967. Please enjoy some of these photographs and songs from our previous performances. Many thanks to Culpeper Media Network for recording our concerts for all to enjoy.
The 2022 Winter Concert was wonderful. We have a new director, Melanie Bolas. She and the music team did a fabulous job this season. Due to building construction at Culpeper Baptist Church, we rehearsed and performed at Culpeper United Methodist Church. We are so grateful to CUMC for allowing us to use their facilities. We filled the house, standing room only, with music and Christmas Joy. Click below to enjoy the video of the Blue Ridge Chorale Holiday concert.

The 2020 Winter Concert was amazing. We rehearsed and performed wearing masks and adhering to all the CDC guidelines.

The 2019 winter concert was beyond beautiful. We performed two concerts and sang to around 800 in the audiences at Culpeper Baptist Church.
We had a wonderful 2019 spring concert and an audience of 265 joined us at Culpeper Baptist Church.
It was a beautiful spring afternoon to enjoy the sounds of the Blue Ridge Chorale.
Christmas Concert 2018 – Culpeper Baptist Church – December 9, 2018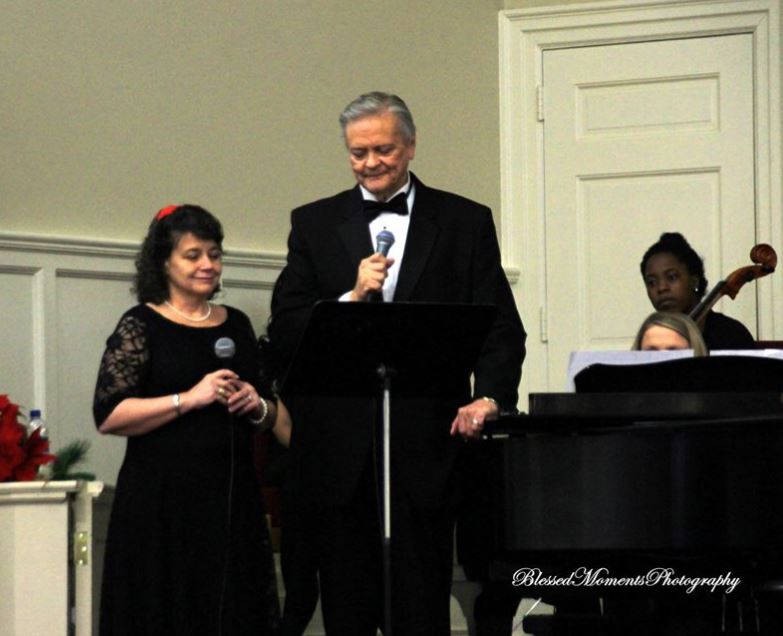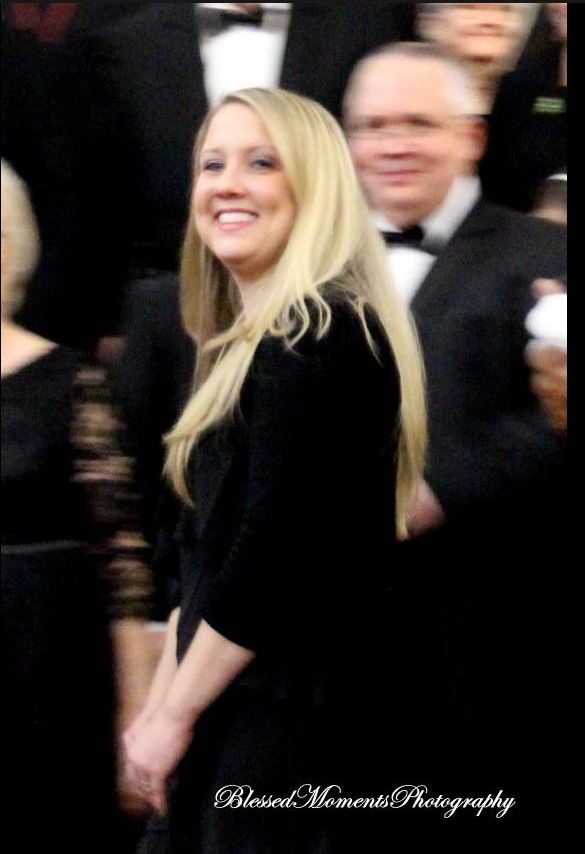 We had a wonderful concert and an audience of 250 in spite of the snowy afternoon.
Listen to our concert by clicking the link:
Homeland

Arranged by Z.Randall Stroope

3:40

Song For the Unsung Hero

Arranged by Joseph and Pamela Martin

5:09

What A Wonderful World

Arranged by George David Weiss/Bob Thiele

3:34

Goin Home

by Dvorak, arr. by Fisher/Kersten

5:08

Shenandoah

Arranged by Jay Althouse

2:47

Kyrie From Memorial

Arranged by Britten

3:24
Do I Hear A Waltz Medley

Arranged by John Purifoy

2:18

My Romance

Arranged by Richard Rodgers

2:13

Give Me A Choral Medley

Arranged by Andy Beck

4:02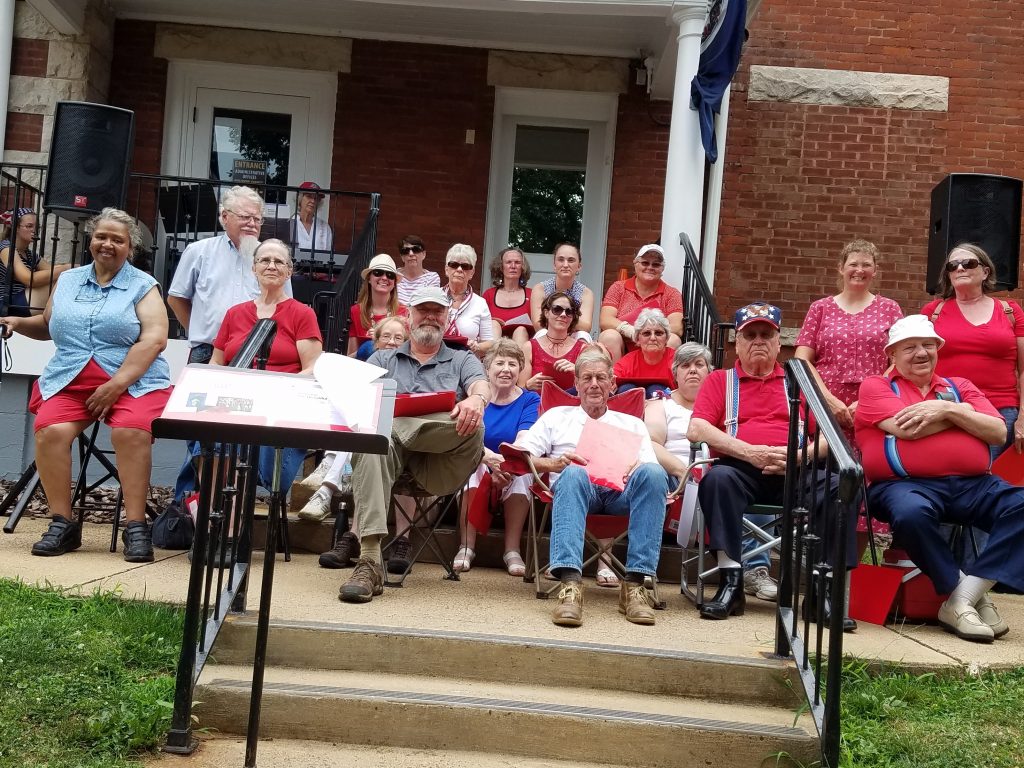 Selections from our 2017 Winter Concert,
50th Anniversary Concert – Winter 2017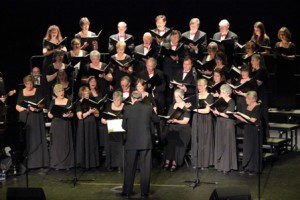 Selections from our 2016 Winter Concert,
Somebody Build A Manager: Arranged by Joel Ramsey
Click Link to listen
Wassail Song: Arranged by Vaughan Williams
Click Link to listen
Jingle Bells Rondo: Arranged by James Pierpont / W A Mozart
Click Link to listen
I Wish You Christmas: Arranged by John Rutter
Click Link to listen