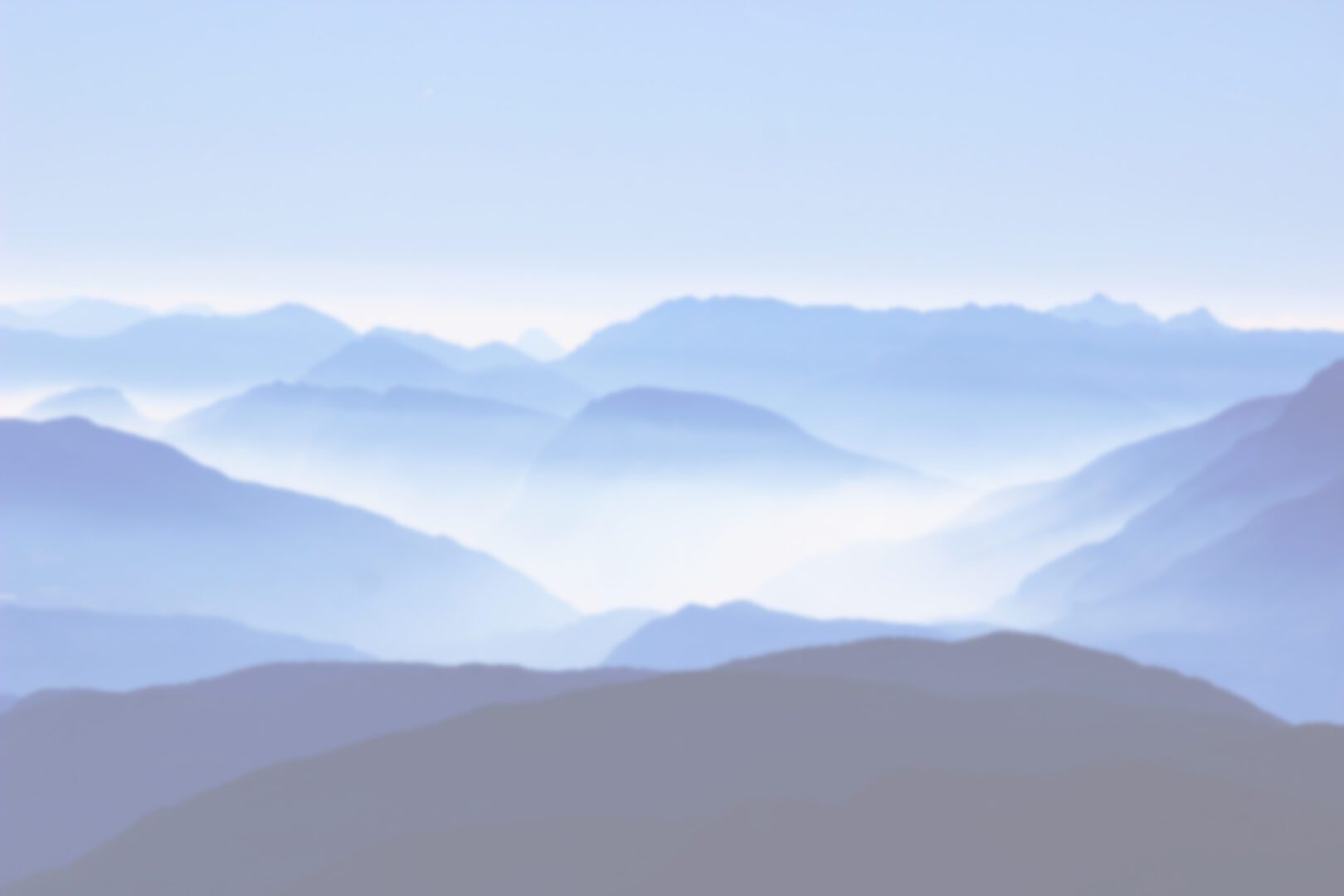 Go to Registration Page for important information/guidelines and dates.
We suggest you register online using the registration form. Online Registration Form
If you prefer to print your registration and release waiver form, please click on links below:
Blue Ridge Chorale Registration Form
UNDER THE CIRCUMSTANCES TO HONOR ALEX'S REQUEST THE FIRST REHEARSAL WILL BE RESCHEDULED  FOR SEPTEMBER 6TH, SAME TIME AND PLACE. AGAIN THE REHEARSAL FOR MONDAY, AUGUST 30TH IS CANCELLED.
Your registration fee of $35 is due at your first rehearsal, and is payable by cash or check. Please make checks payable to Blue Ridge Chorale of Culpeper, Inc. (BRC)
You may also mail your registration form and registration fee to: Blue Ridge Chorale P.O. Box 1871 Culpeper, VA 22701
Must register by Sept. 20th, 2021 to participate in the Holiday Season