Previous Concerts
The Blue Ridge Chorale has been providing wonderful choral music to Culpeper and Central Virginia since 1967. Please enjoy some of these photographs and songs from our previous performances.

We had a wonderful 2019 spring concert and an audience of 265 joined us at Culpeper Baptist Church.
It was a beautiful spring afternoon to enjoy the sounds of the Blue Ridge Chorale.
Listen to our concert by clicking the link:
01 Africa 05_19

4:56

02 Black is the Color 05_19

2:24

03 Nine Hundred Miles 05_19

3:53

04 Somewhere 05_19

3:45

05 This is Me 05_19

4:15

06 Men of Ni 05_19

7:51

07 How Great Thou Art 05_19

5:10

08 Amazing Grace 05_19

4:28

09 I Will Fly Away 05_19

5:05

10 Seek Ye First 05_19

2:59

11 Soon I Will Be Done 05_19

3:48

12 Live A Humble05_19

3:30

13 Let Your Light Shine 05_19

2:50
Watch a video of The Blue Ridge Chorale performing Africa: "Africa_SpringConcert2019"

Christmas Concert 2018 – Culpeper Baptist Church – December 9, 2018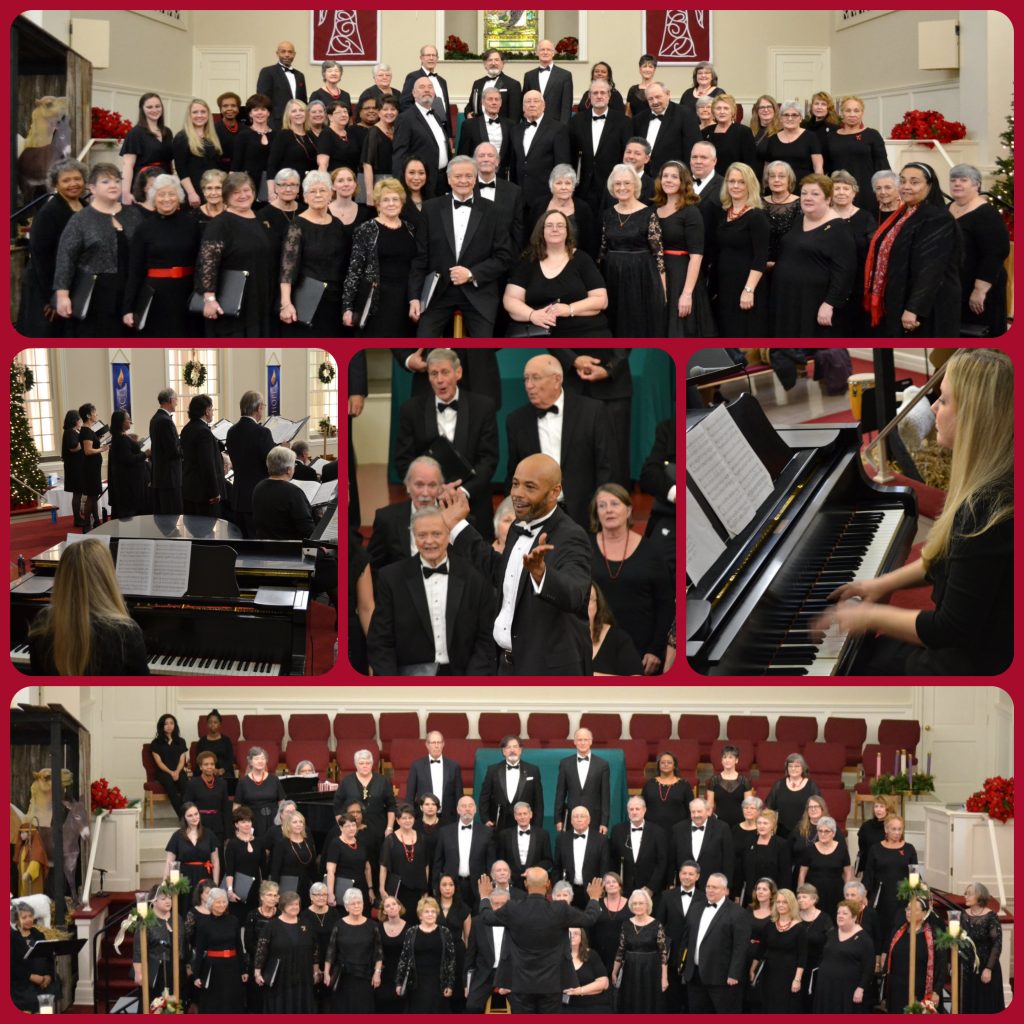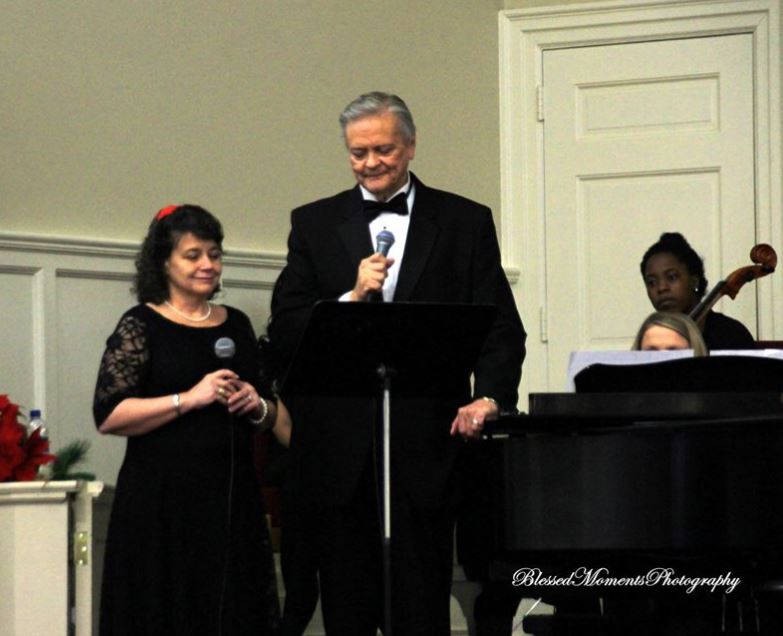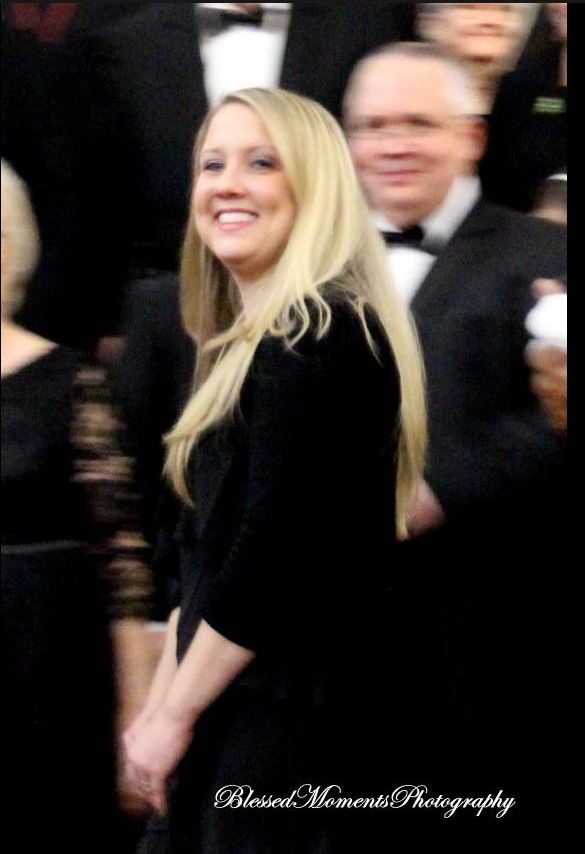 We had a wonderful concert and an audience of 250 in spite of the snowy afternoon.
Listen to our concert by clicking the link:
Opening Portion

The Blue Ridge Chorale

9:40

First Portion

The Blue Ridge Chorale

17:14

Audience Sing-a-long

The Blue Ridge Chorale

4:03

Small Group

The Blue Ridge Chorale

9:54

MIddle Portion

The Blue Ridge Chorale

14:10

Brief Comments_Alex Smith

The Blue Ridge Chorale

5:49

Final Song - Amen Go Tell It

The Blue Ridge Chorale

4:37
Homeland

Arranged by Z.Randall Stroope

3:40

Song For the Unsung Hero

Arranged by Joseph and Pamela Martin

5:09

What A Wonderful World

Arranged by George David Weiss/Bob Thiele

3:34

Goin Home

by Dvorak, arr. by Fisher/Kersten

5:08

Shenandoah

Arranged by Jay Althouse

2:47

Kyrie From Memorial

Arranged by Britten

3:24
Do I Hear A Waltz Medley

Arranged by John Purifoy

2:18

My Romance

Arranged by Richard Rodgers

2:13

Give Me A Choral Medley

Arranged by Andy Beck

4:02
Selections from our 2017 Winter Concert,
50th Anniversary Concert – Winter 2017
Selections from our 2016 Winter Concert,
Somebody Build A Manager: Arranged by Joel Ramsey
Click Link to listen
Wassail Song: Arranged by Vaughan Williams
Click Link to listen
Jingle Bells Rondo: Arranged by James Pierpont / W A Mozart
Click Link to listen
I Wish You Christmas: Arranged by John Rutter
Click Link to listen